Hey everyone! Well, look at that!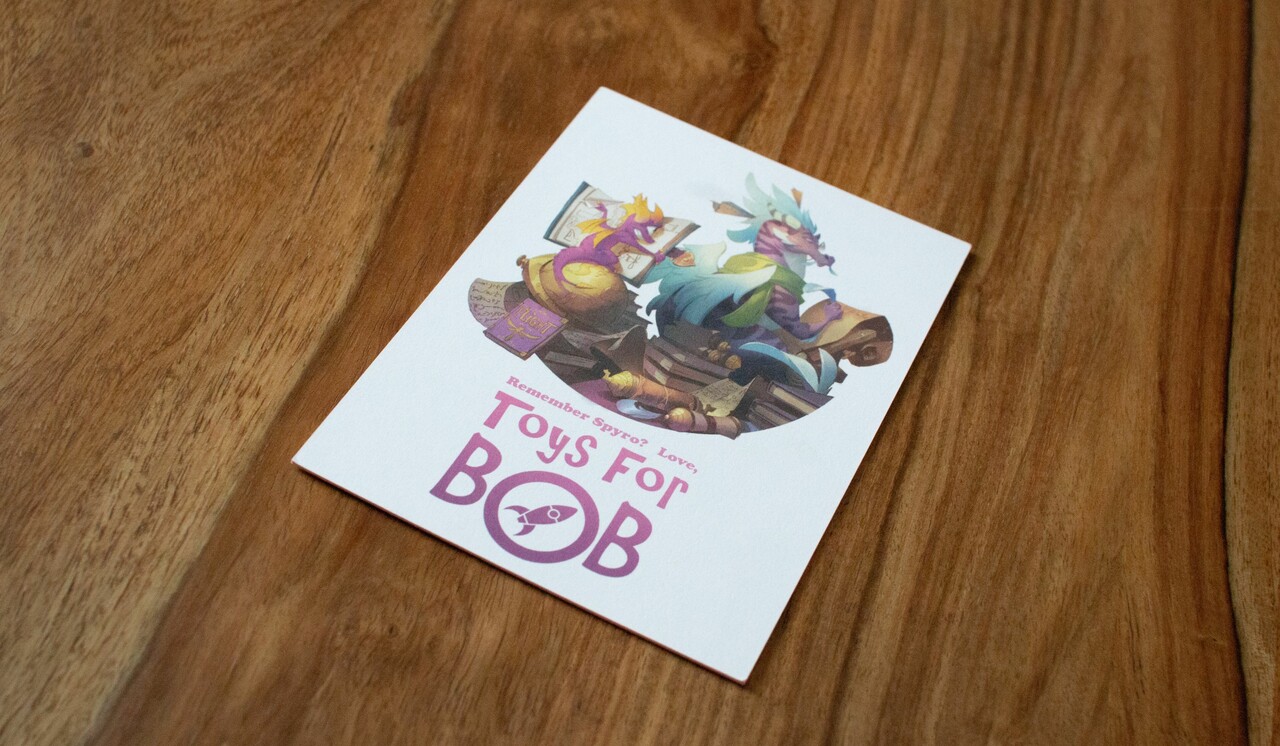 Yes, the fine folks of Toys for Bob have sent over a copy of the brandnew The Art of Spyro Reignited Trilogy! Which is a good thing since the delivery of the version we had ordered online got pushed back to late September. Ahem.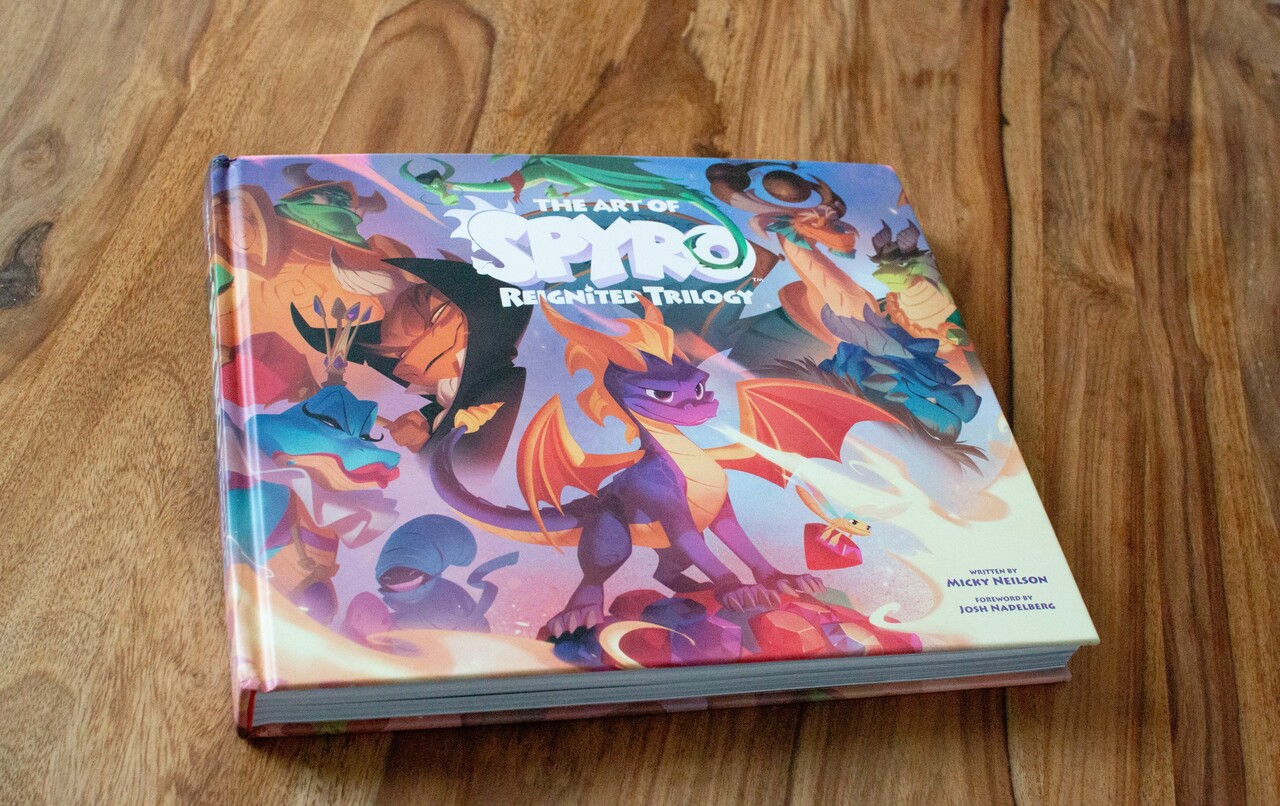 As you can see, it's splendidly comprehensive and jam-packed with art goodies that had not been publicized so far along with some behind-the-scenes explanations. Worth the wait and certainly a fountain of insight for dedicated Spyro fans!

Big shout-out to Micky Neilson, Josh Nadelberg and all the other people who helped get this wonderful thing made. With regards to Airbornians, you can see plenty of work from Johannes Figlhuber, Simon Kopp, Jakob Eirich, Mario Manzanares, and Géraud Soulié. As you may guess based on the size, there's also a TON of output from the other terrific artists who contributed to the Spyro Reignited Trilogy.

This fabulous art book is available on Amazon and possibly any other flavor of book shop you may prefer. Might want to take a peek! Also, keep an eye out for upcoming portfolio drops. :)

A bit of context for those who are not that familiar with our involvement in the trilogy: Airborn Studios had the pleasure of contributing plenty of environment concept work as well as 3D character and environment work. Some of which you can already see here. Tip to the hat to Toys for Bob for having us along for the ride!

Note: the print quality is superb. Any grain you can see in the images is down to the camera.